Community Living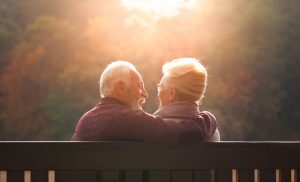 Kindred Place at Annville is located in a residential neighborhood of the quiet college community of Annville. Within walking distance one can find banks, stores, churches, and the Lebanon Valley College with its cultural activities.
Transportation is available to nearby shopping areas, including several modern malls. Churches of many denominations provide services and programs that are open to our residents.
Surrounding Annville is the "Pennsylvania Dutch Country" with its beautiful pastoral landscape, manicured farmlands, and outstanding farm produce — including Lebanon bologna.
The Lebanon County Library system has six affiliated facilities in local communities and offers a variety of reading materials and resources.