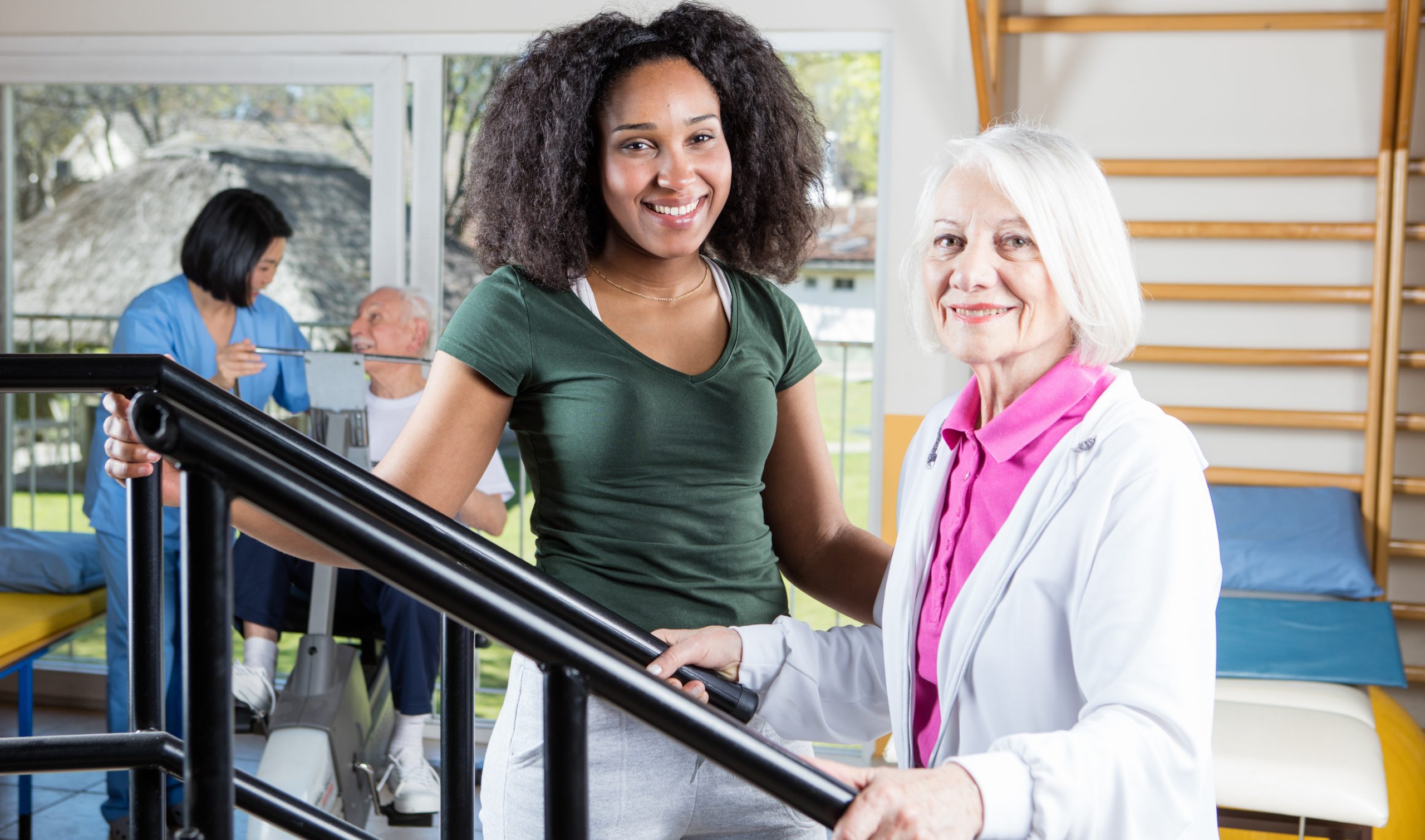 Services / Levels of Care
Our locations are alive with people who cherish their independence and understand that life continues to be filled with possibilities for growth and friendship. We offer an extraordinary array of services and a multitude of resources in our elegant independent housing and full service accommodations.
On-site staff and health services are available 24 hours a day. Experience the comfort of knowing your well being is our top priority no matter what level of care you require.
Customized Independent Senior Living
Kindred Place at Annville
Kindred Place at Harrisburg
Independent Living
The Lebanon Valley Home
Ephrata Manor
Sarah A. Todd Memorial Home
Kindred Place at Annville
Kindred Place at Harrisburg
Personal Care
The Lebanon Valley Home
Thornwald Home
Ephrata Manor
Skilled Nursing Care
The Lebanon Valley Home
Thornwald Home
Ephrata Manor
Sarah A. Todd Memorial Home