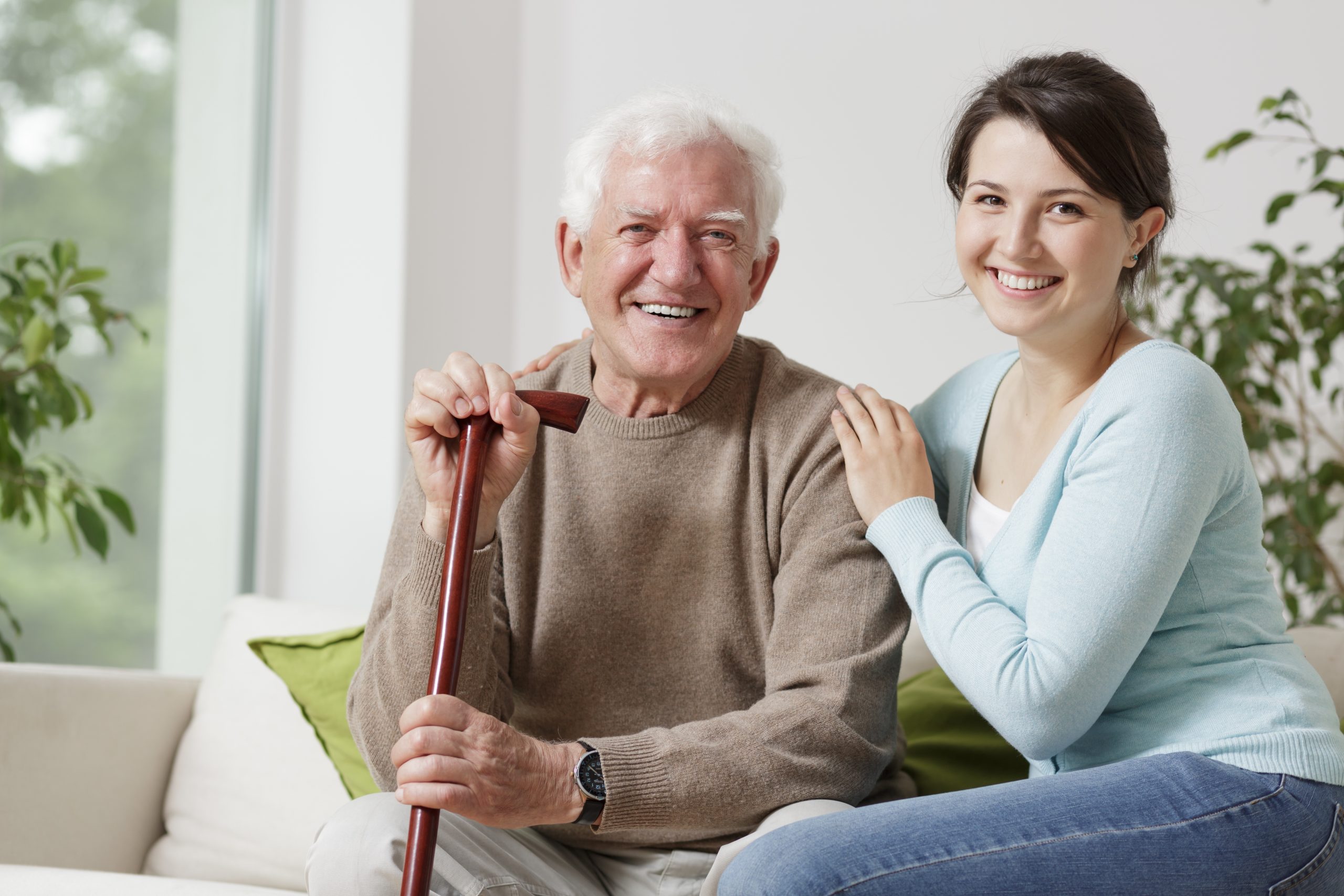 Volunteers — How You Can Help 
At UCC Homes we feel that the resident is the most important reason for our work. We are continually looking for ways to make life more enjoyable and pleasant for them.
We have found that VOLUNTEERS are vital in helping us accomplish this goal. By working a few hours weekly, bi-weekly or monthly, VOLUNTEERS bring extra love and service to our residents.
United Church of Christ Homes welcomes the sharing of special skills and interests of our VOLUNTEERS. The opportunities are as expansive as your imagination!
We invite you to share your love and service with our residents. The most precious gift that you can give them is yourself.
To learn more about volunteer opportunities, please contact the Director of Activities at the UCC Homes community near you or fill out the Volunteer Interest Form below!