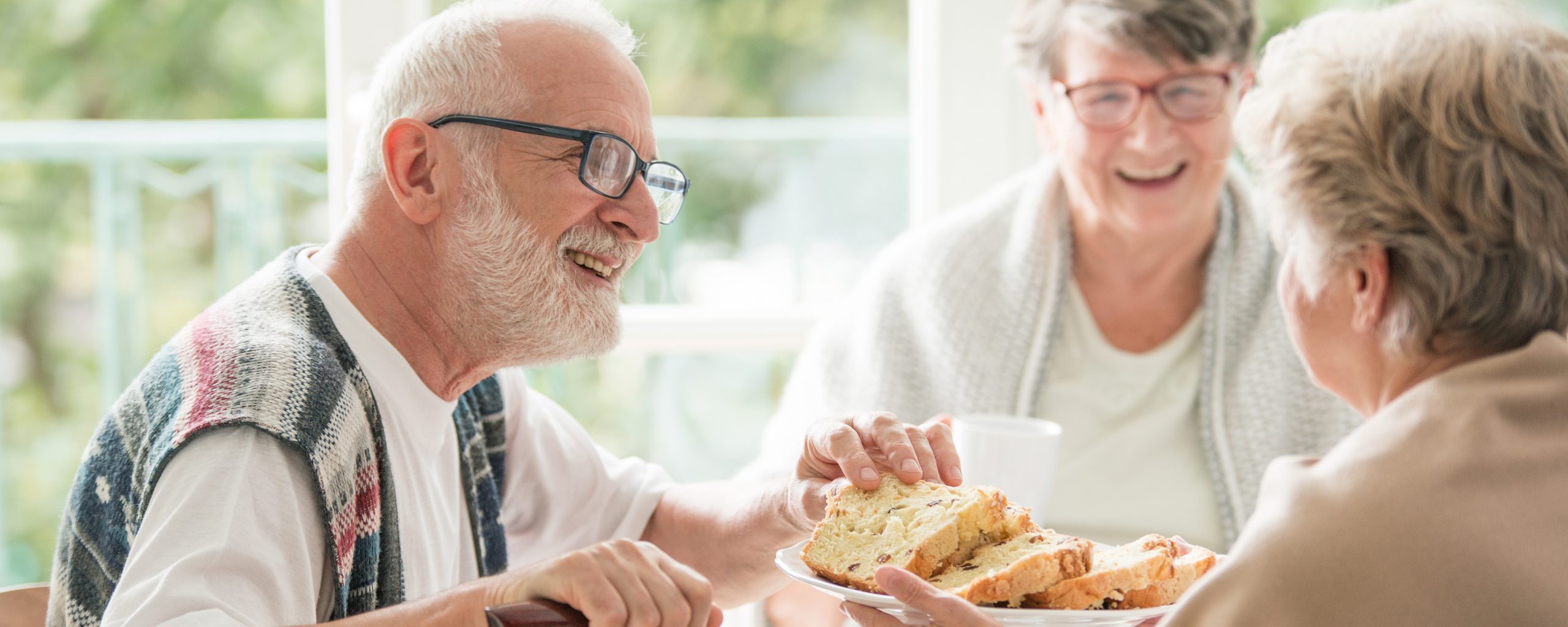 About United Church of Christ Homes
Flowering gardens, splashing fountains and winding walking paths are some of the varied features at our UCC Homes' locations.
UCC Homes offers a distinctive and exciting retirement lifestyle in a carefree secure community. Our Not for Profit Status means residents always come first. You are sure to find kindred spirits in our many social clubs and leisure centers to make you feel at home.
Founded by the Lancaster Synod of the former Evangelical and Reformed Church in 1955 (now the Lancaster, Lebanon, and Harrisburg Associations of the United Church of Christ in Penn Central Conference), UCC Homes is a non-profit corporation that has continuously served older adults in Central Pennsylvania since 1965. UCC Homes owns and operates The Lebanon Valley Home in Annville, Pa.; Thornwald Home in Carlisle, Pa.; Ephrata Manor in Ephrata Township, Pa.; Kindred Place in Annville, Pa.; Sarah A. Todd Memorial Home in Carlisle, Pa.; and Kindred Place in Harrisburg, Pa.
UCC Homes' central administrative offices are located at 30 N. 31st Street, Camp Hill, Pa. This office provides centralized administrative support to each of the service programs in their respective areas.
The corporation consists of one clergy and one lay delegate from each of the organization's 87 sponsoring churches of the United Church of Christ in the Harrisburg, Lancaster, Lebanon and Mercersburg Associations of Penn Central Conference. New members to the 15 member Board of Directors are elected during UCC Homes' Annual Meeting. While closely related to the ministry of the United Church of Christ in health and welfare, the Church bears no responsibility or liability for the organization's operations.
During its numerous years of service, UCC Homes has become widely known and respected for the quality of care it provides to its residents. A contributing factor to this enviable reputation may be found in the corporation's dedicated staff and committed volunteers.