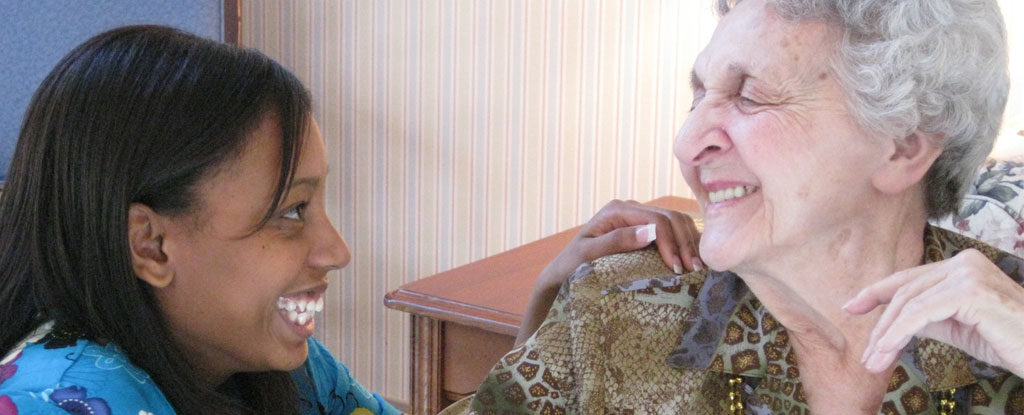 The Auxiliary … Who We Are
The Auxiliary of UCC Homes is made up of men and women of all ages who play a vital role in providing resources, programs, and volunteers for those residing in our communities.
The Auxiliary was organized in the fall of 1962 and over the years has generously contributed many gifts that enhance the lives of the residents. They engage the residents in many ways…visiting, playing the piano, teaching crafts and other skills, accompanying folks on appointments and excursions, and providing entertainment in a variety of ways.
HOW YOU CAN HELP THE RESIDENTS OF UCC HOMES…
At UCC Homes we feel that the resident is the most important reason for our work. We are continually looking for ways to make life more enjoyable and pleasant for them.
We have found that VOLUNTEERS are vital in helping us accomplish this goal. By working a few hours weekly, bi-weekly or monthly, VOLUNTEERS bring extra love and service to our residents.
United Church of Christ Homes welcomes the sharing of special skills and interests of our VOLUNTEERS. The opportunities are as expansive as your imagination!
We invite you to share your love and service with our residents. The most precious gift that you can give them is yourself.
To learn more about the Auxiliary and volunteer opportunities, please contact the Administrative Office at (717) 303-1502.